Welcome to the Campus Recreation Center (CRC)! Our goal is to help you reach your fitness potential.
CRC group classes are in session; join us!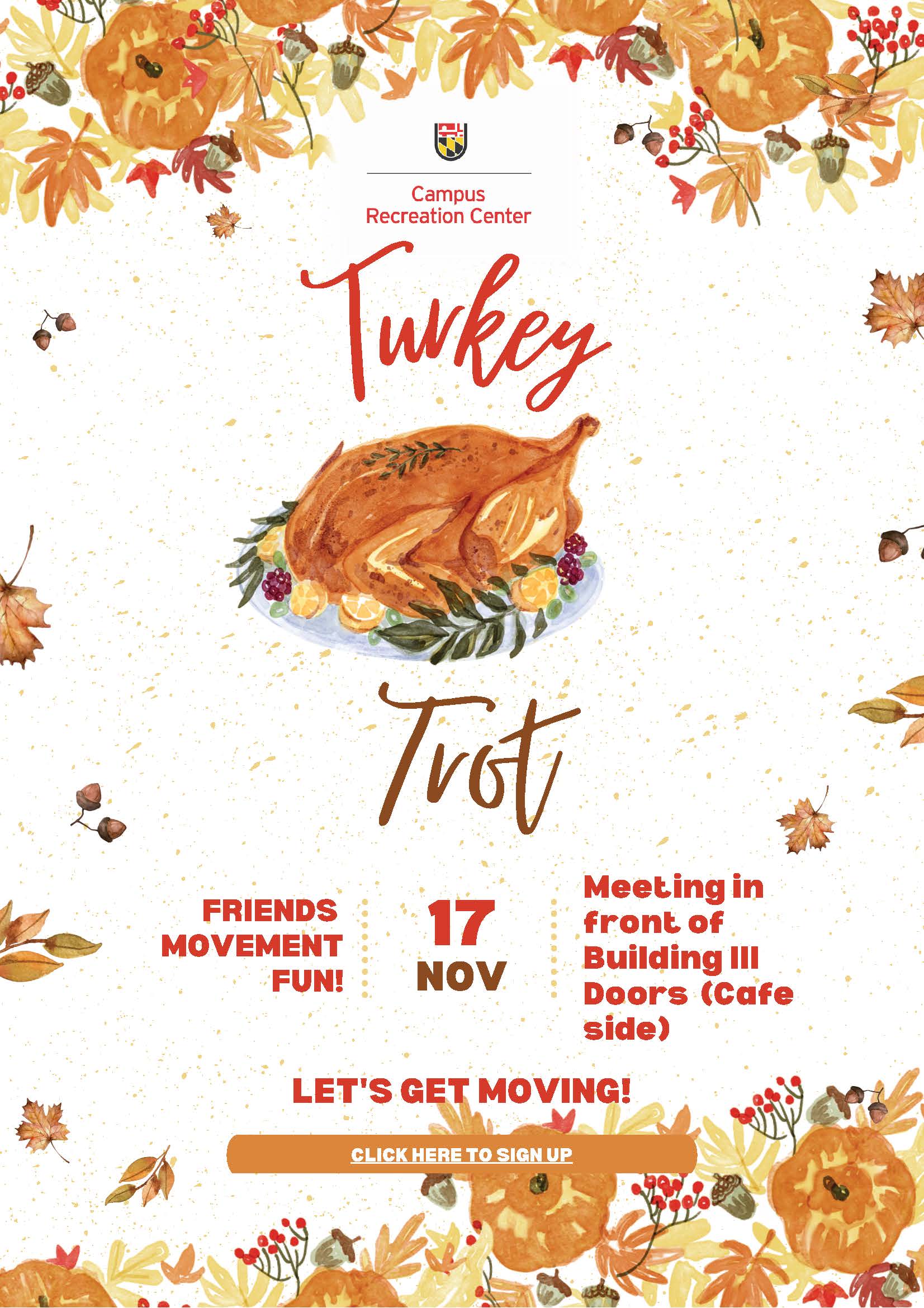 The CRC consists of a workout room, an aerobics / game room, a lounge and a locker room complete with showers! Our lounge offers students and faculty with a relaxing area that includes a big-screen plasma TV, magazines, several comfortable sofas and chess/checker tables. Our workout room is equipped with treadmills, bikes, ellipticals and a universal fitness unit.