Check back soon for information about our Fall 2022 Prospective Student Open House. In the meantime, take a video tour of campus with the USG Student Ambassadors!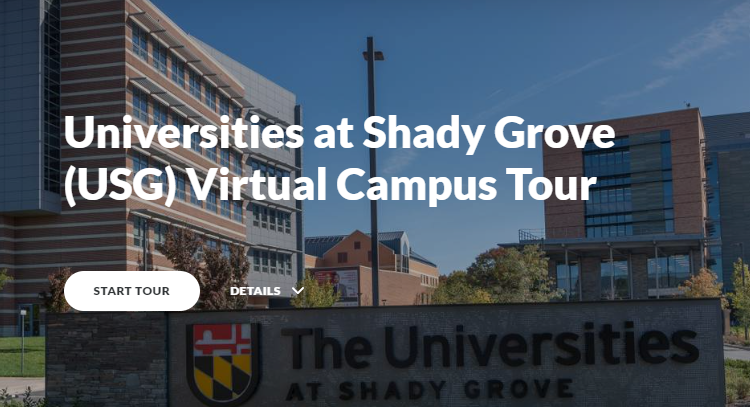 Connect with USG
Have specific questions about your program of interest?
Contact the relevant graduate or undergraduate program representative to schedule an advising meeting or transcript evaluation.