Chartwells is the exclusive catering service for the campus facilities and is available at your request. They can provide creative theme meals, banquets, formal dinners, international menus, elegant luncheons, and refreshment breaks. Plan your next special event, conference, workshop, meeting, seminar, training, or symposium at the Universities at Shady Grove (USG). We have an excellent catering staff and extensive menus at reasonable prices to fit any occasion. Our catering team is passionate about their profession and are here to assist in creating memorable meetings and events that exceed your expectations.
Our catering menus can be found below, however, you may contact our team if you need a more specialized menu.

Meet Our Chef
Jeff Galvin  – Executive Chef/Manager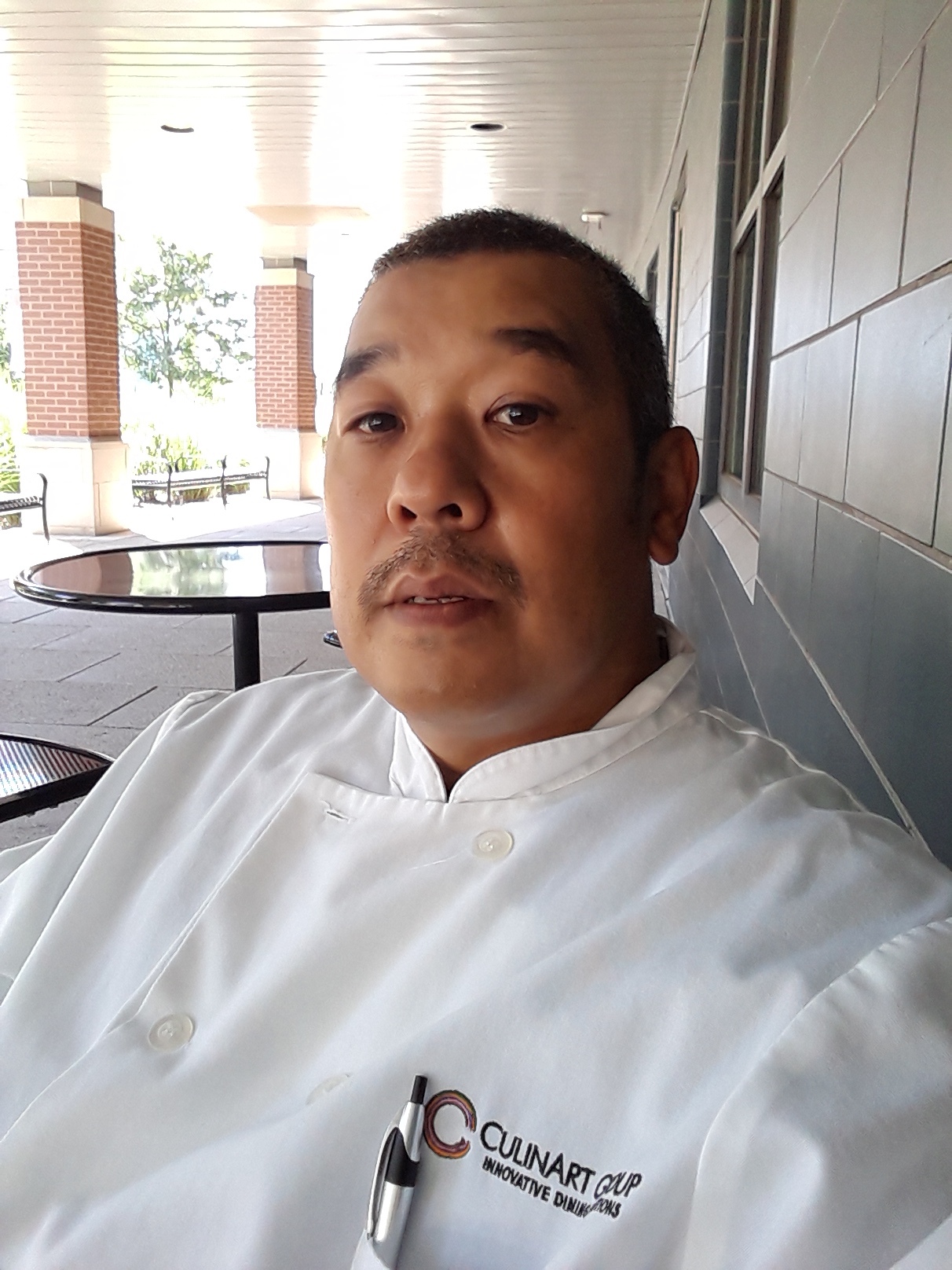 Jeff Galvin is a twenty- five year culinary professional with experience at some of the nation's finest hotels such as Embassy Suites, Hyatt Regency, and Marriott.   
He has spent that last 20 years as a General Manager at Sodexo services where he has been successful in providing a model food program that serves the diversity of a multi-cultural customer base.
Also, most recently he spent the past year as the Executive Chef for a prestigious catering company in the Washington D.C. area. As the Chef's primary responsibility was developing systems of operation within the kitchen to improve business operational success.
Jeff is a client/customer-driven leader who has a strong knowledge of healthy food nutrition, growing sales, managing budgets, and providing great service. Jeff also looks forward to contributing to the growth of culinary arts at USG.