USG's 2021  Virtual Graduation Celebration
FRIDAY, MAY 7, 2021 AT 7:00PM (Replay AVAILABLE BELOW)
It was an honor to celebrate the accomplishments of all the fall 2020 and spring 2021 graduates from USG's nine partner universities at this year's virtual event. Please see below for details on where you can watch the replay, view the program and share your #USGSuccess story with us on USG's social media channels.
 
The "Live" Event and Program
The event was made available on two platforms, Facebook and YouTube Live, on Friday, May 7 at 7:00PM. Watch the replay and view the program below.
Get Social
Graduates! Take a selfie and represent your school. Check out our stickers that are available on Instagram by searching #USGsuccess.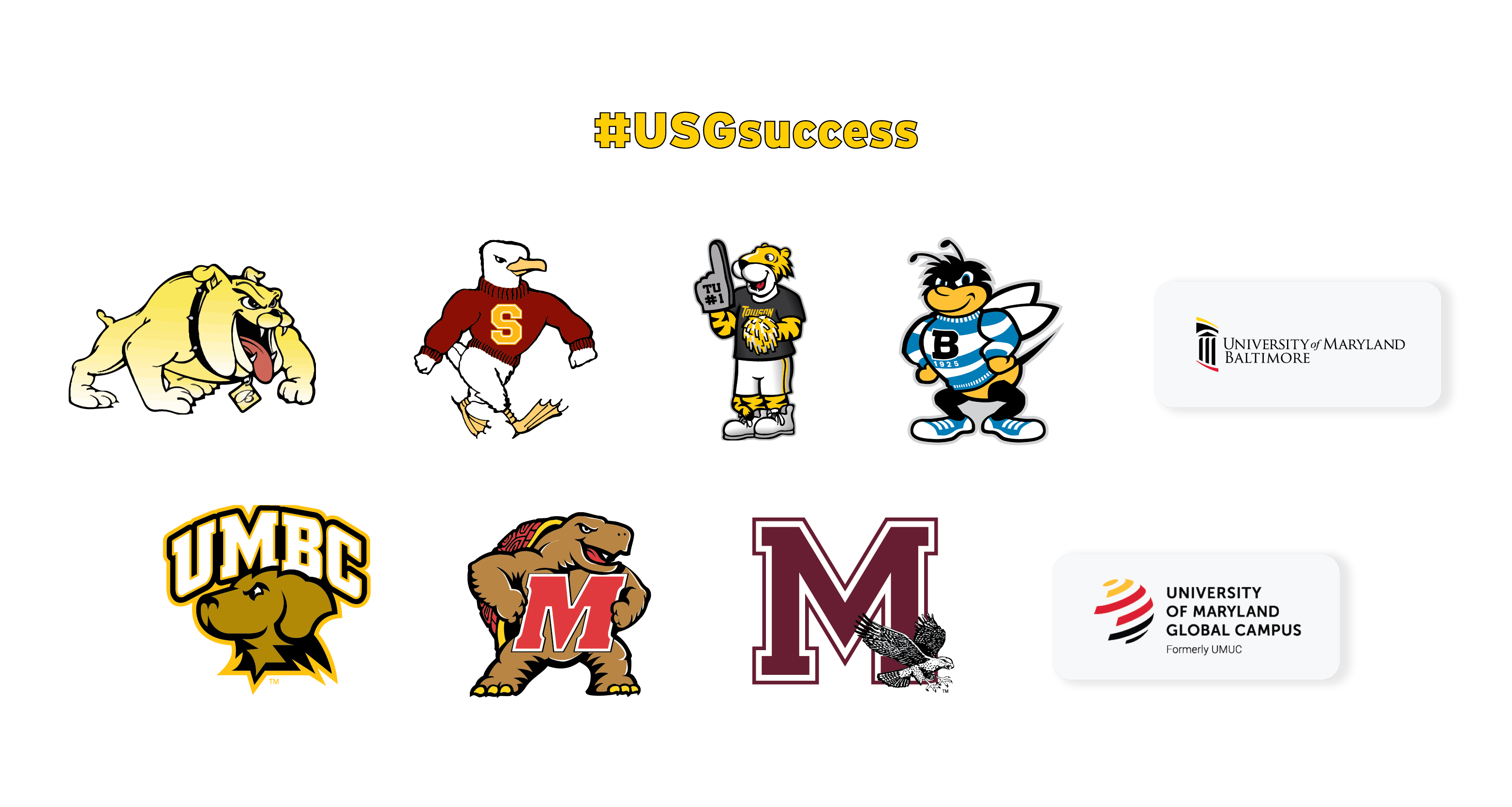 Share your #USGsuccess story and be sure to tag @uatshadygrove to be featured on USG's official social media channels.
Information on Home Institution Commencement Ceremonies