Degree programs at USG prepare students for careers in our region's most high-demand fields. These programs expand higher education access to diverse populations and help fuel economic development.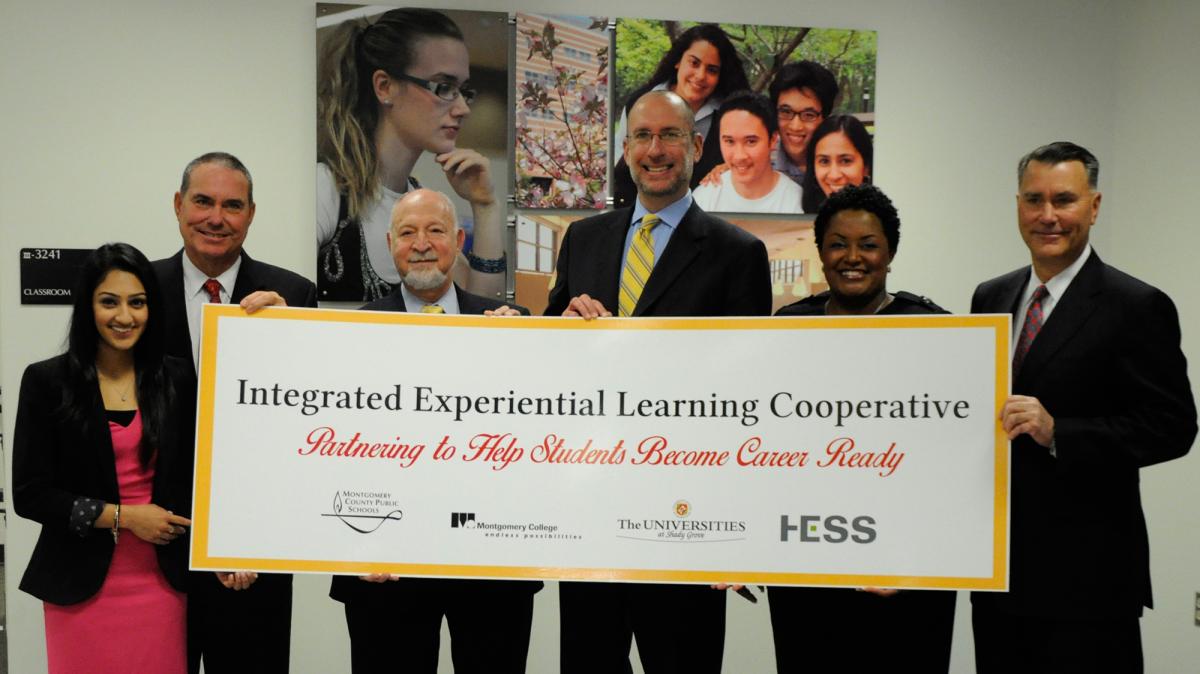 Are you interested in partnering with USG to enhance the region's workforce and develop the leaders of tomorrow? USG offers customizable partnership opportunities, including:
Scholarships, Grants,
& Endowments
The lack of financial resources is perhaps the biggest challenge that students face, particularly those who transfer from a community college. USG works with each scholarship donor to outline a structure for their gift and provides the opportunity for donors to meet the students they support. Learn more about Scholarships at USG.
Internships & Careers for Students
Employers partner with USG to provide real-world experience for students through internships and part-time employment. Recruiting at USG is a trusted way to connect with highly skilled graduates who are workforce ready.
Students at USG are highly motivated to live, study, and work in this community – 88% of graduates from programs at USG work in the region and state.
Program Support & Student Engagement
Volunteer, mentor, or sponsor educational events and academic programs at USG to help support economic development skills necessary for students to excel in today's rapidly changing business workforce environment.
For more information, visit USG's Ways to Give page.