The Universities at Shady Grove announces a new scholarship program created by Montgomery County business leader Sophia Parker, owner of DSFederal, Inc.: the DSF-IDEA Foundation Scholarship. The scholarship fund will cover two full-tuition scholarships each year for students in programs at the Universities at Shady Grove (USG) who are facing financial need. One scholarship will go to a student in an information technology program, and one will go to a student in a public health program.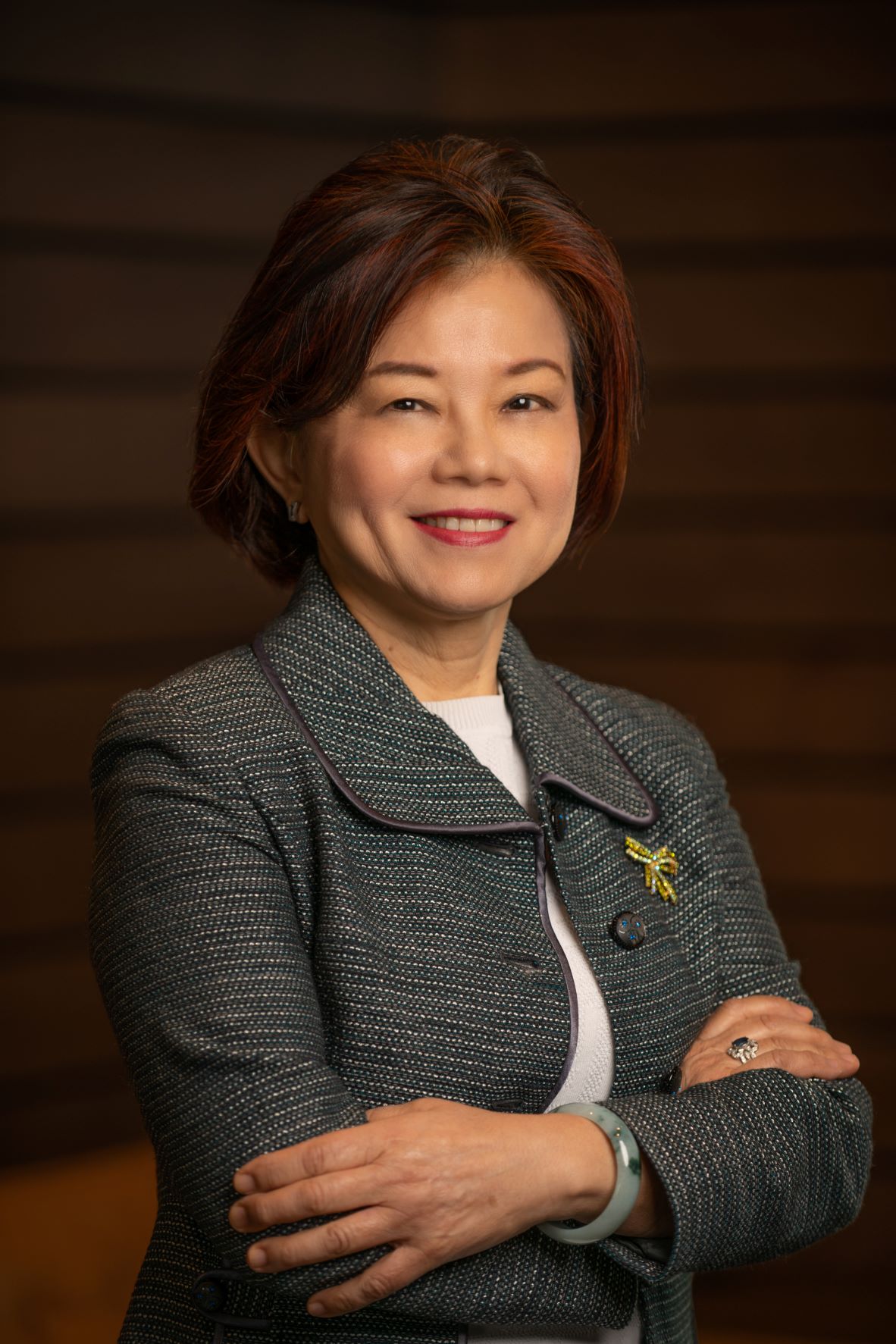 The CEO of Rockville-based DSFederal, a healthcare IT and data analytics government contractor, Sophia noted that her gift stems from her belief that higher education is the gateway to a better future for young people in our region. She was a 2019 inductee into the Montgomery County Business Hall of Fame, an annual event which also benefits students at USG with scholarships.
"USG is providing opportunities for students locally to not only earn degrees from top Maryland universities, but also to achieve their career goals working for companies in Montgomery County," said Parker.  "We feel strongly that this is the right thing to do, as all of us at DSFederal are dedicated to making the world a better place."
"We are grateful to Sophia Parker and her DSF-IDEA Foundation for providing educational access to students who will most benefit," said Dr. Anne Khademian, Executive Director of the Universities at Shady Grove. "This is a great example of how our community's business leaders are giving back and making a difference."
The Universities at Shady Grove (USG) offers nearly 80 undergraduate and graduate degree programs from nine Maryland public universities on one convenient campus in Montgomery County. USG helps prepare students for rewarding careers in the region's most high-demand fields. Students who successfully complete their coursework on the USG campus graduate with a degree from one of its nine partner universities. Through on-campus services such as academic coaching, career advising, internship preparation, personal counseling, and leadership training, students emerge with the academic skills and real-world experiences needed for successful careers.
To learn more about USG, visit shadygrove.umd.edu.  Learn more about DSFederal at dsfederal.com.
Contact: Tom Clifford, 301 335-7277 (tcliff1@umd.edu)