Interested in public speaking, negotiation, intercultural communication, conflict management, film, digital media, or social media? If so, a major in Communication could be perfect for you!
For more information about our program or to set up a pre-transfer advising appointment visit our Prospective Student Portal!
Students in the Communication major follow the Communication Studies track, with an emphasis in Digital Media and Visual Communication. The department offers an exciting curriculum that prepares students for academic and professional careers in business, government, health, education, social and human services, social media management, film production, graphic design and other related fields. Be a part of one of the top 10 most popular majors at UMD,  while taking advantage of the convenience of USG. To learn more about what you can do with a B.A. in Communication, watch our student film: Careers in Communication!
If you are a prospective student interested in applying to our program, check out our Program Intro video HERE
Connect with us on Facebook and Instagram!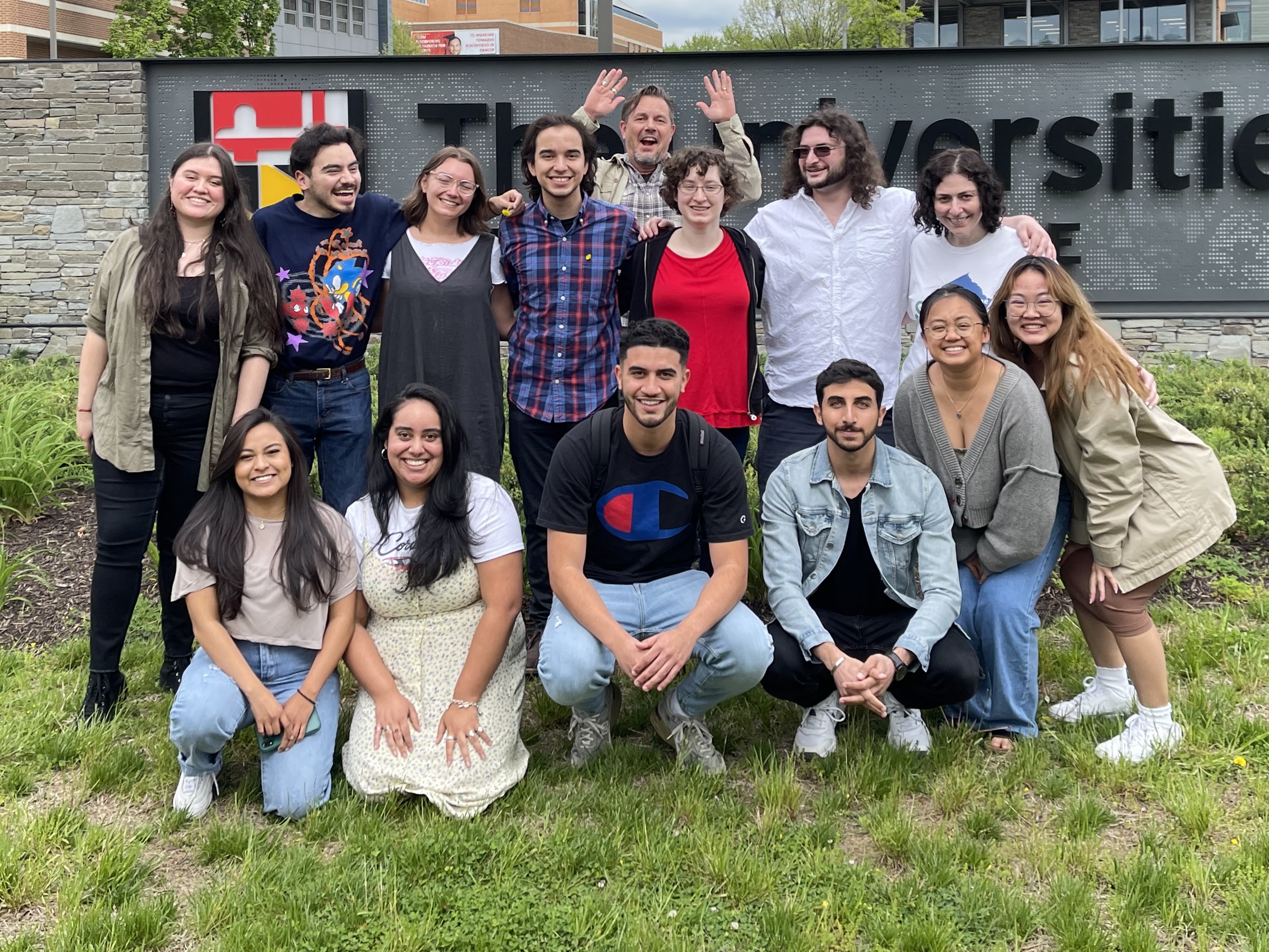 Program Information
Prospective Student Portal
Digital and Visual Communication Focus