Our lab emphasizes the importance of fostering relationships with experienced professionals, Entrepreneurs in Residence (EIR) and the Advisory Council, in order to guide students towards their entrepreneurial goals. 
For more information, please click on their profiles below. If you would like to contact any member in EIR or the Advisory Council, please contact us.
Entrepreneurs in Residence

Vennard Wright
CIO/VP of Operations at Iron Bow Technologies

Rob Trone
Education Technology Entrepreneur

Tien Wong
CEO at Opus8

Kevin Beverly
President and CEO at Social and Scientific Systems

Norm Augustine
FORMER CEO LOCKHEED MARTIN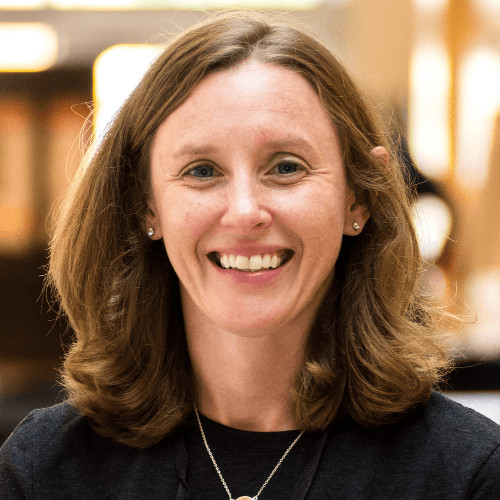 Elana Fine
Chief Operating Officer at VWG Wealth Management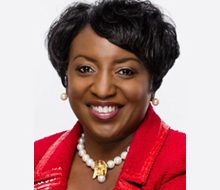 Belinda Coleman
CEO AT THE COLEMAN GROUP INC.