Meet Our Staff
Instructor Bios:
Sarah Butler
Yoga Instructor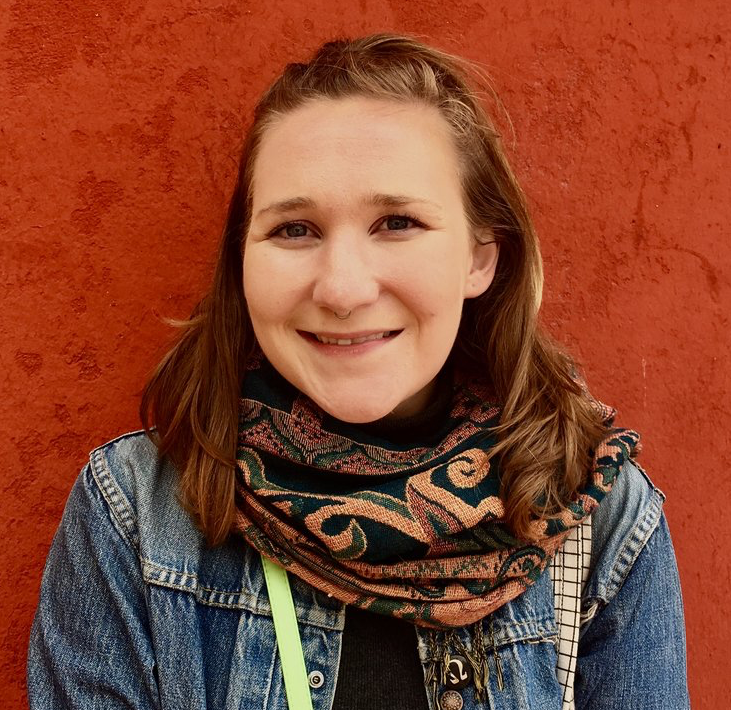 Sarah is an avid Yogi from Philadelphia, PA, with 7+ years of experience in yin, ashtanga, and vinyasa flows. Her favorite part of practicing yoga is finding moments of pure focus within moving meditation. When Sarah isn't on her mat, you can find her hiking, biking, or working on art projects in her studio at the Pennsylvania Academy of the Fine Arts, where she is currently an MFA candidate.
Come and relax with yoga! 
Demetra Eftimiades (DEME)
Boot Camp Instructor
Deme is a USG Alumni and a Certified Personal Trainer.
She started her fitness journey as a student at Montgomery College playing for the school Basketball team. Deme went from being overweight and unhappy with her lifestyle to competing in a bodybuilding competition in a short span of time! This incredible transformation led to her story being shared on multiple media outlets such as HOT995, Washingtonian, and PopSugar. Deme has been coaching in-person and online for over 7 years now and she loves nothing more than helping people find their fitness.
A fun fact about Deme is that she owns a one-year-old fluffy German shepherd that keeps her very active as he does not care if it is nice outside or not! Deme's passion is to help people change their habits and mindset so that they can create results and keep them. She is incredibly excited to start training at her old stomping grounds! Join Deme to burn calories and stay fit!
Amber Leissler
Dance Instructor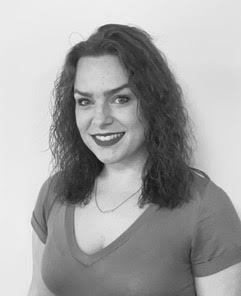 Amber started training and competing in cheer and dance at the age of 7. She received an AA degree in Dance from Montgomery College and went on to complete her bachelor's degree in Dance at UMBC, where she performed and choreographed in a number of faculty and student works. Following various assistant coaching positions growing up, Amber continued to follow her dreams and she has been a head dance instructor since 2013. Amber is excited to get you up and moving through dance!
Seamus Kirk
Athletic Conditioning Instructor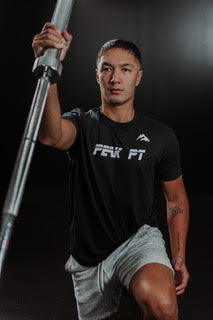 Seamus is a NASM certified personal trainer who loves to incorporate proper movement patterns and mobility work in the class sessions. His goal is to help individuals realize how strong and fit they can actually be as the class progresses. Seamus loves dogs and is excited to help CRC class attendees reach their fitness goals!