MEET the infosci @ shady grove team
The InfoSci @ Shady Grove Team is committed to helping its students from admission to graduation by guiding them through important processes, policies, and procedures. In addition, the Team works with students to give them the tools they need to survive and thrive in the industry after graduation. The Team is comprised of three enthusiastic members from diverse backgrounds who enjoy working with students and helping them succeed both academically and professionally.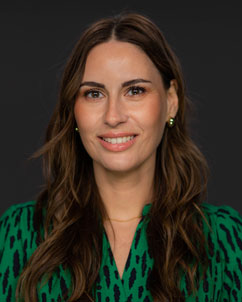 Dr. Galina Madjaroff Reitz, Faculty Director of InfoSci @ Shady Grove
Dr. Galina Reitz is the Faculty Program Director for the BSIS at the Universities at Shady Grove. Dr. Reitz joined the iSchool after 12 years as a faculty member and administrator at UMBC (University of Maryland Baltimore County).  Her areas of research and teaching are accessibility, human-centered cybersecurity, voice user interface, digital divide and human-computer interaction. Dr. Reitz is focused on the development and enhancement of all aspects of academic programming for the InfoSci program and continues her focus in establishing community and industry partnerships that support career pathways for our students.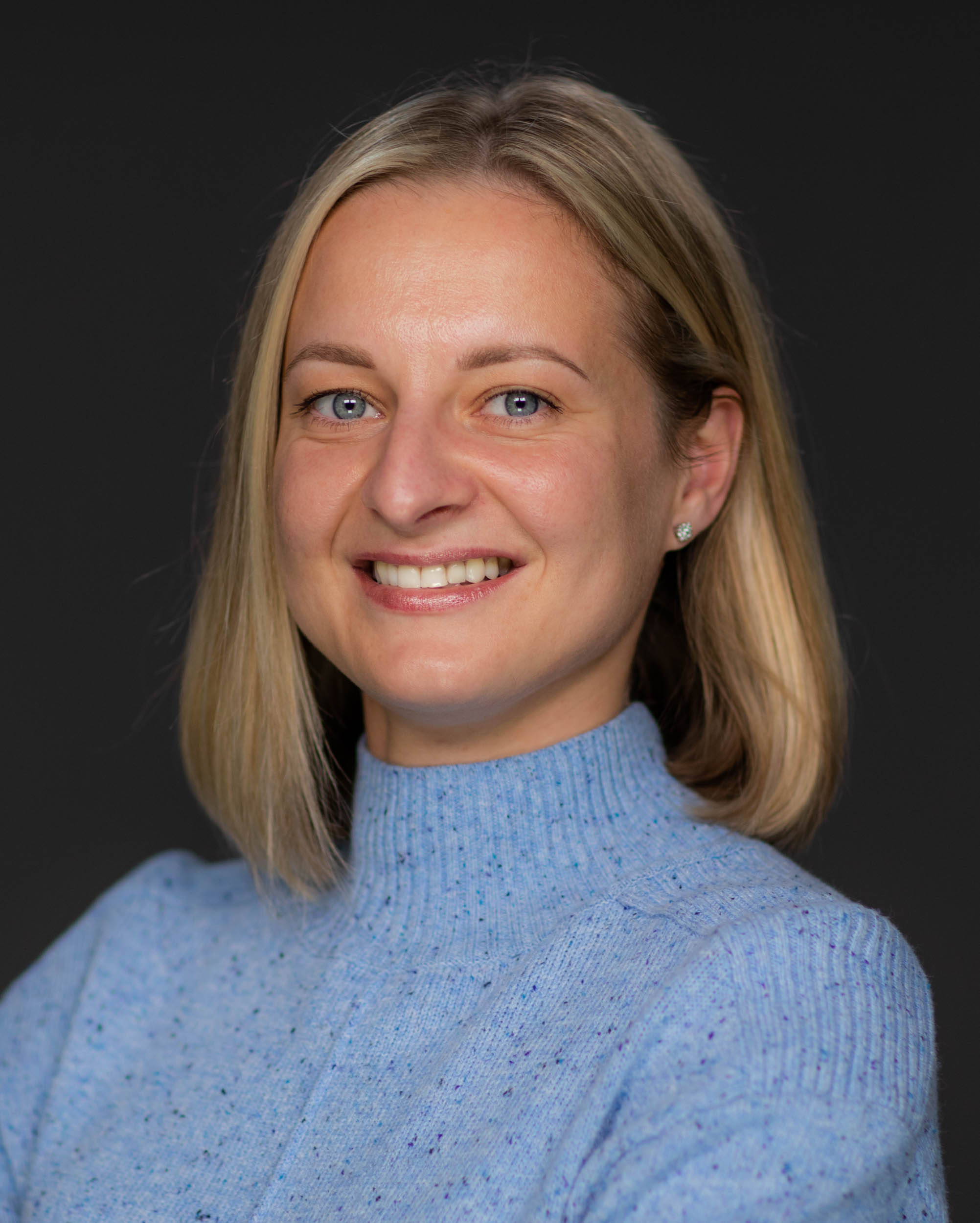 Tetyana Bezbabna, Assistant Director of InfoSci @ Shady Grove
Tetyana is the University of Maryland College of Information Studies (UMD iSchool) Assistant Director of the undergraduate Information Science (infoSci) program offered at the Universities at Shady Grove. Tetyana holds a Master of Information Management degree from the UMD iSchool and a Bachelor of Science degree in International Business from the UMD Robert H Smith School of Business. Prior to joining the InfoSci team, Tetyana was the program coordinator for iSchool's Master of Information Management (MIM) graduate program.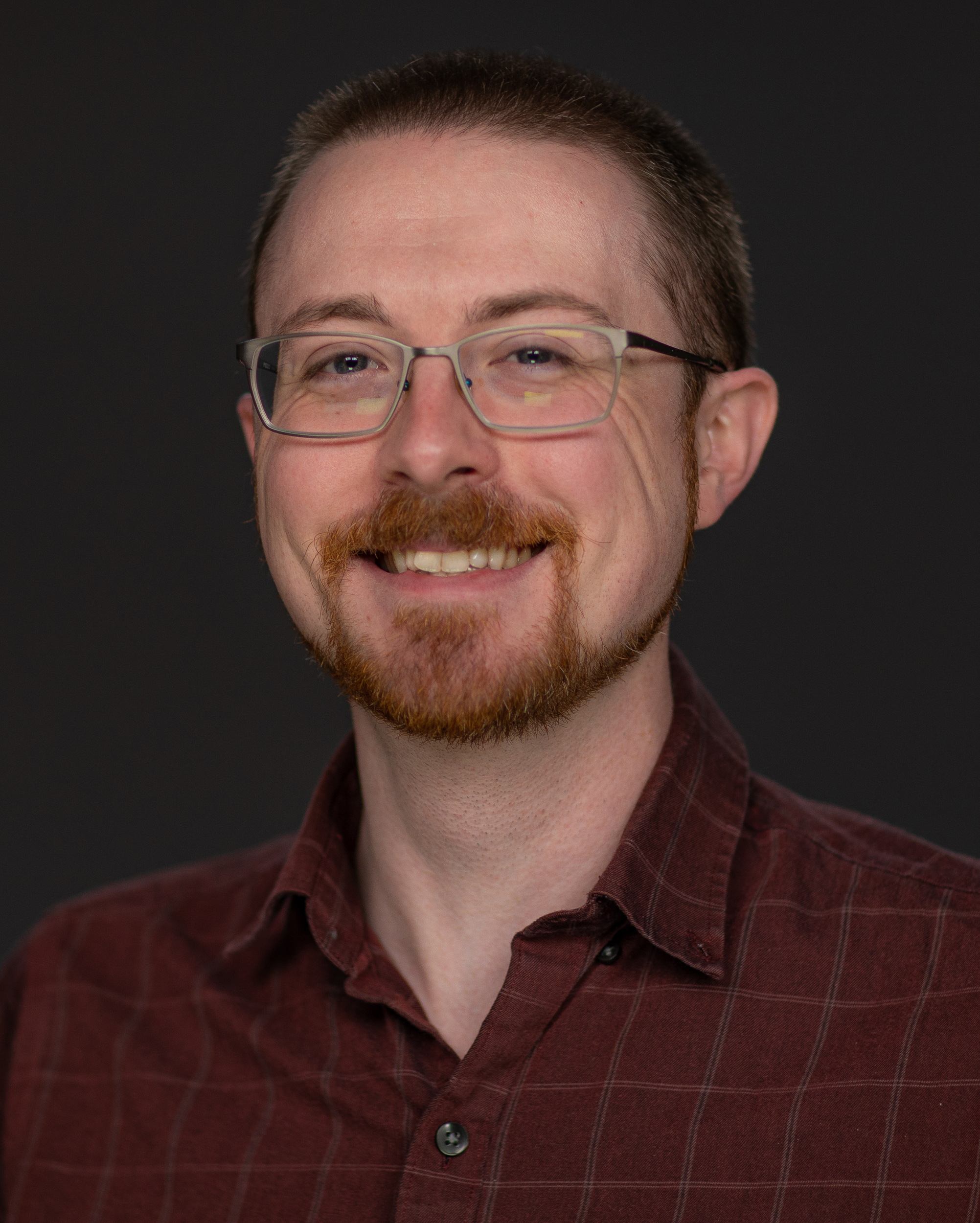 Jacob Davidson, Academic Advisor and Outreach Coordinator 
Jacob went to Shippensburg University where he earned his Master of Public Administration degree and a Bachelor of Arts degree in Political Science & International Studies. Additionally, he earned a CompTIA A+ IT certification over the summer in 2021. Prior to joining the InfoSci Shady Grove team he worked on several inbound academic programs at American Councils for International Education.