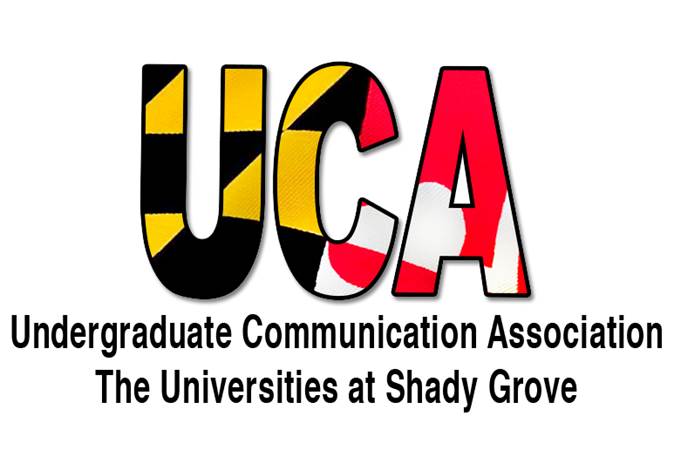 The Undergraduate Communication Association (UCA) offers unique opportunities for students to build lasting relationships, learn more about the discipline, and gain professional experience. Members of the UCA at USG will sponsor professional networking programs, participate in technology workshops, and create social events to enhance the undergraduate experience among Communciation students and all of USG as a whole.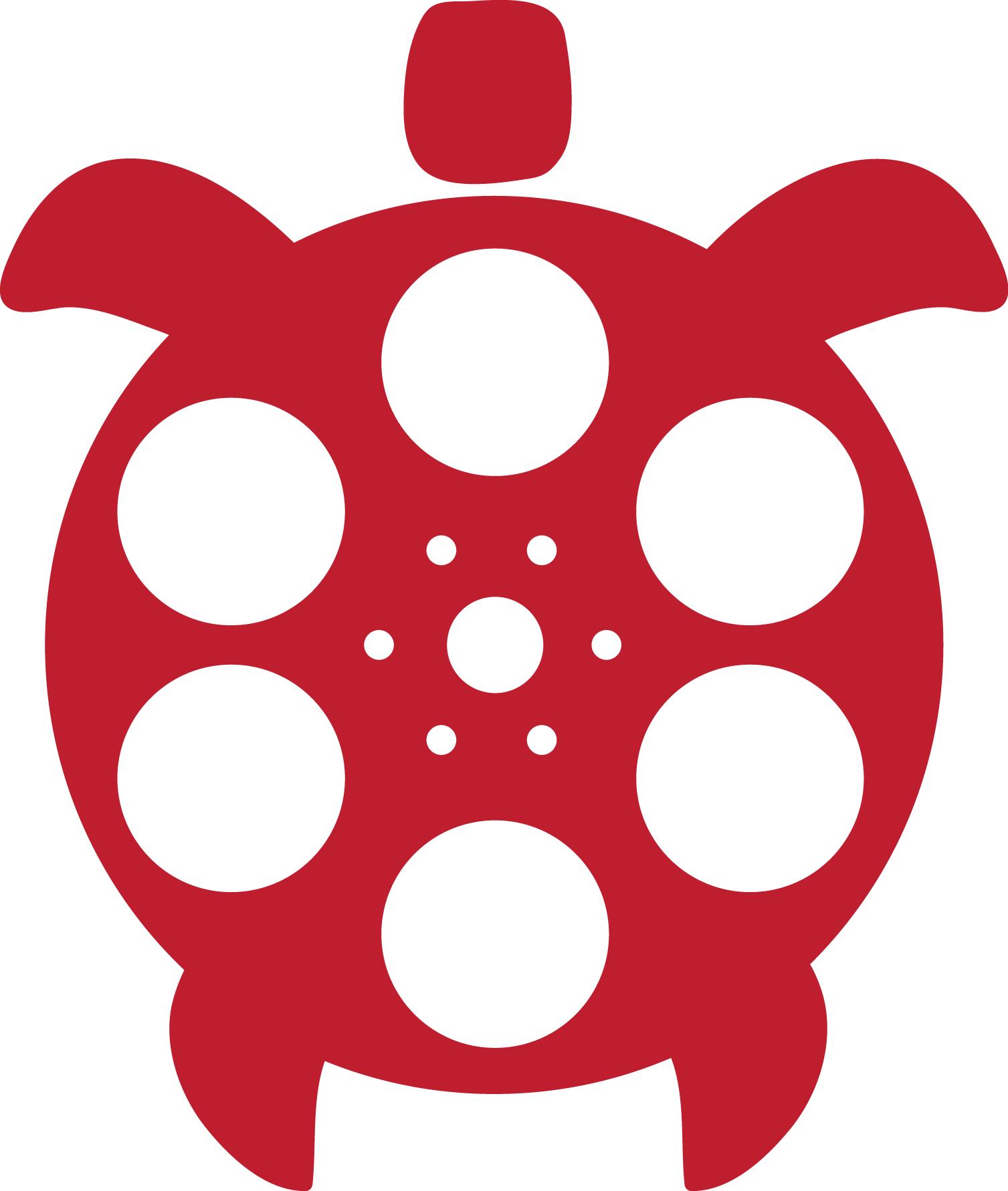 The Film Club allows students the opportunity to build lasting relationships and gain experience with members of the local film community and educate students about the film process through events, and guest speakers in the industry. 
Join the UCA, Film Club, and other USG organizations today!