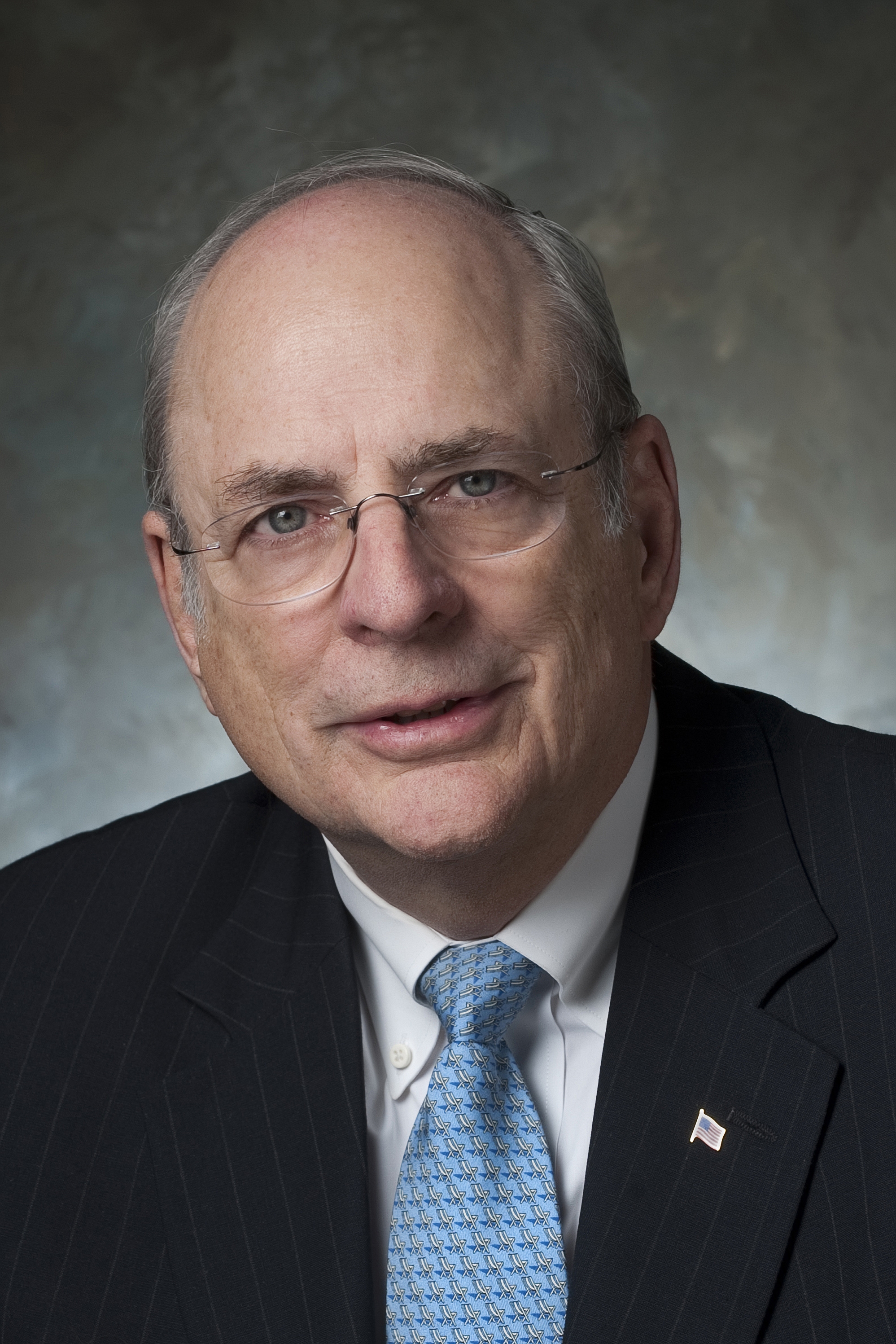 Former CEO Lockheed Martin
Norman Augustine attended Princeton University where he graduated with a BSE and MSE in Aeronautical Engineering. He has served as Under Secretary of the Army and later Acting Secretary of the Army, as Chairman and CEO of Lockheed Martin, and as Lecturer with the Rank of Professor on the faculty of Princeton University.
 Mr. Augustine was Chairman and Principal Officer of the American Red Cross, as well as Chairman of the Council of the National Academy of Engineering, the Association of the United States Army, the Aerospace Industries Association, and the Defense Science Board.  He is a former President of the AIAA and the Boy Scouts of America. He was a Regent of the University System of Maryland, Trustee Emeritus of Johns Hopkins and a former Trustee of Princeton and MIT. He has been a member of advisory boards to NASA, NIH, the Departments of Homeland Security, Energy, Defense, Commerce, and Transportation. 
Mr. Augustine has been presented the National Medal of Technology and the Joint Chiefs of Staff Distinguished Public Service Award. He has five times received the Department of Defense's highest civilian decoration. He holds 35 honorary degrees.